Come check out our showroom
#2 - 1718 Byland Rd, West Kelowna, BC
Windows, Doors and Window Coverings in Kelowna
Serving West Kelowna for over 30 years
Headquartered in West Kelowna BC, Nagy Bros Windows has been selling and installing windows and doors in the Okanagan for over 30 years. Our experience allows us to take the lead in our industry as we focus on customer service and satisfaction. Building trust in our community is important to us as we consult with contractors, developers and residential homeowners to provide the perfect set of windows and doors for their building projects. Our installation experts are dedicated to completing your project (large or small) with quality results, on time, and within your budget. We sell and install a wide variety of vinyl, fiberglass, wood clad, combo wood interior/fiberglass exterior, European tilt and turn, and custom windows. Tilt and turn windows are a great solution for Canadian homes because of their functionality, security, and energy efficiency.
Before installing your doors, we consult with you to determine all the details, including where the door will be located in your building. Front entry doors provide superior security, energy efficiency and can be configured to include sidelights and transom windows. Are you installing a double door, or customized options? High efficiency glass in your transom windows is eco-friendly, saving you money on fuel bills and shatterproof for safety. Manufactured doors are now available in a complete colour palette to match any exterior or style. We help our customers navigate through the choices for a perfect fit.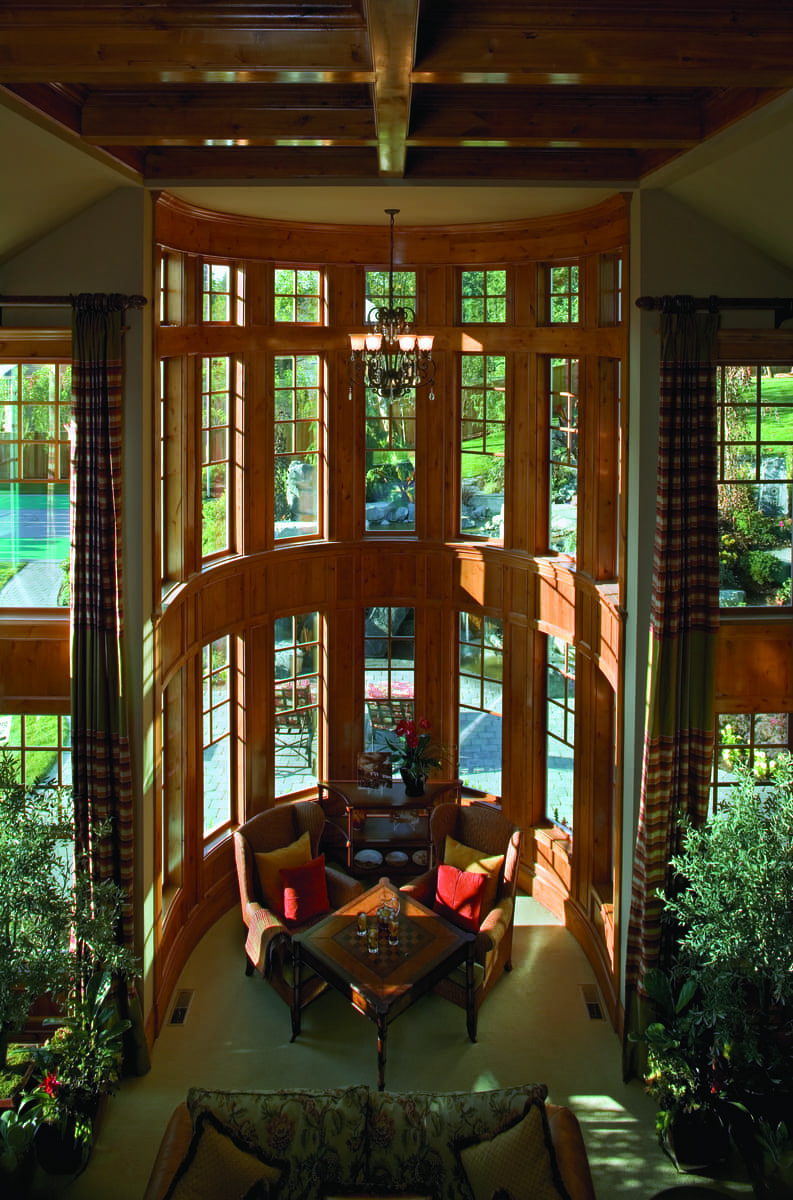 The Latest in Window Coverings
Window blinds and shades are incredibly versatile, energy efficient, easy to clean, and come in a wide variety of colours and styles to match any room. They can be installed within doors, windows, as well as within window frames. Visit our showroom to learn more – we look forward to supporting your renovation project or new home installation!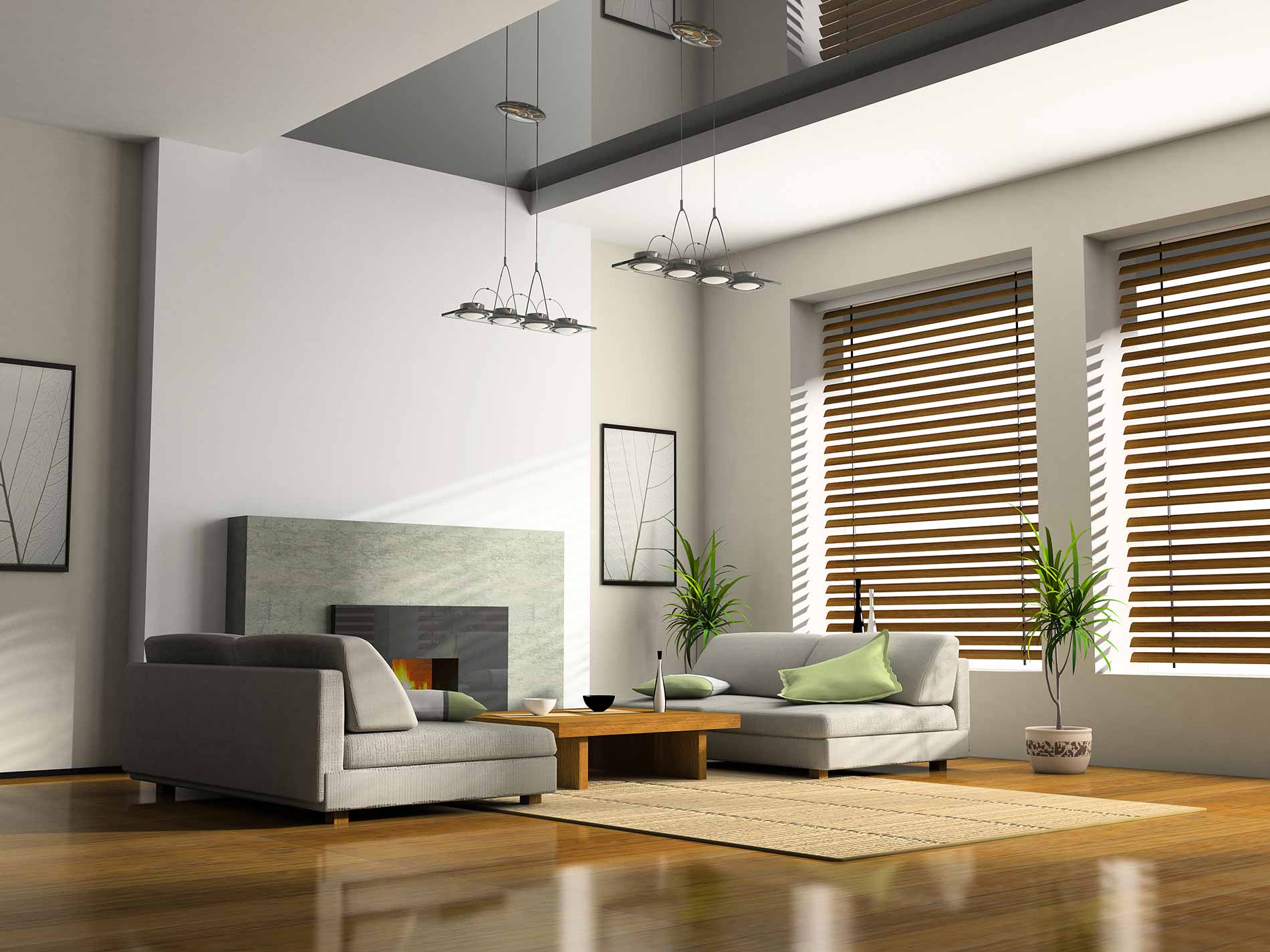 Nagy Bros' Windows Ltd
8 months ago
Nagy Bros' Windows Ltd
1 year ago
Nagy Bros' Windows Ltd
2 years ago
Book an Appointment
Contact us if you would like to book an off-hours appointment to see our products or talk windows and doors!
Our Showroom
#2 - 1718 Byland Rd, West Kelowna, BC