Come check out our showroom
#2 - 1718 Byland Rd, West Kelowna, BC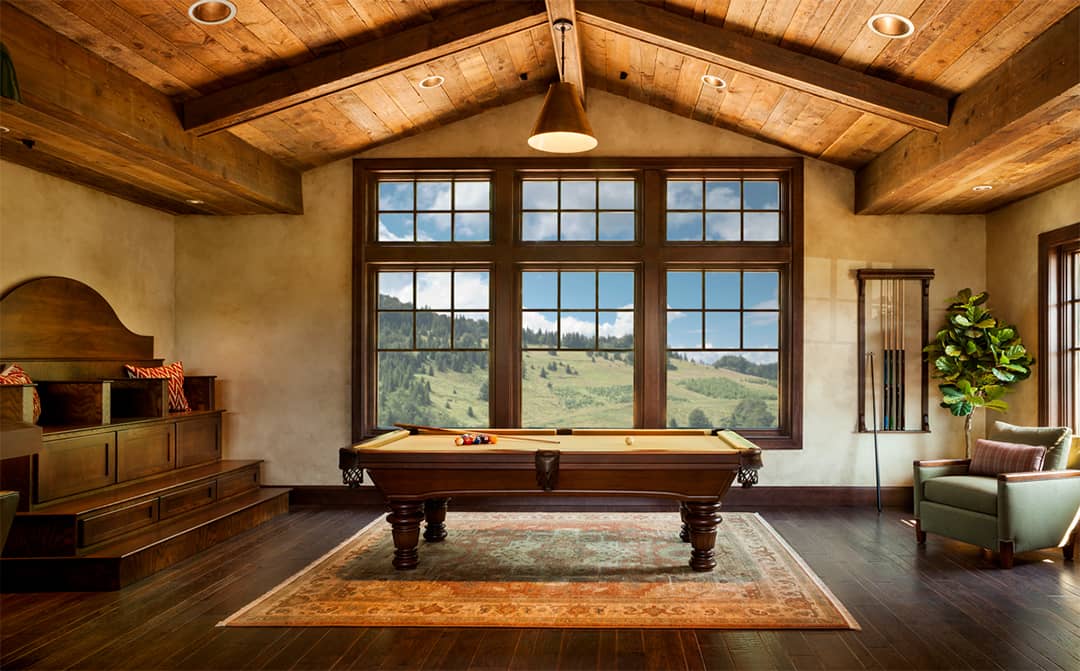 Nagy Bros'


Construction & Renos in Kelowna
New Construction
Nagy Bros Windows works with homeowners, builders, contractors, and developers seeking a quality product with reliable and local service technicians. Since Nagy Bros deals with large, well-established manufacturers, we are able to provide products with a fast turnaround and a full homeowners lifetime guarantee. Nagy Bros can take care of ordering, delivery, and installation based on the needs of the client. Our manufacturers can also build custom window sizes to meet the demands of unique new home construction styles. We can also provide finishing services for new residential and multi-family projects.
Renovation & Remodel
Nagy Bros Windows provides windows and doors for renovation projects large or small. We are dedicated to bringing a top quality, energy efficient product to replace your old inefficient windows.
Replace your old aluminum or wood windows with thermally efficient, low maintenance Milgard Montecito Series Vinyl windows. Nagy Bros Windows only sells the highest quality windows and doors and installs using experienced, professional installers.
Contact us for a knowledgeable sales consultation or come visit our showroom at #2 – 1718 Byland Rd, West Kelowna.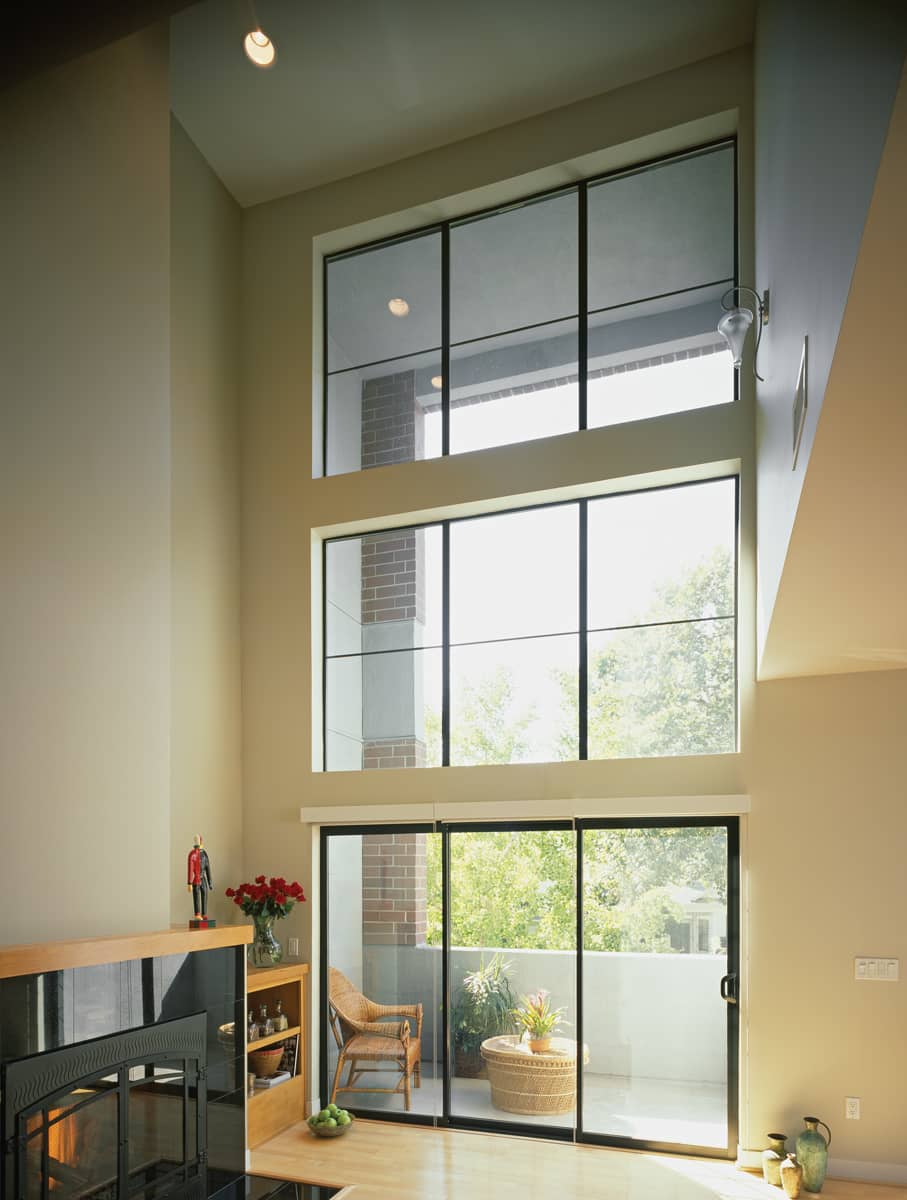 Shopping for window blinds in Kelowna? We're glad you found us. We work with residential customers and general contractors in Kelowna to recommend window treatments and install high quality blinds and shades.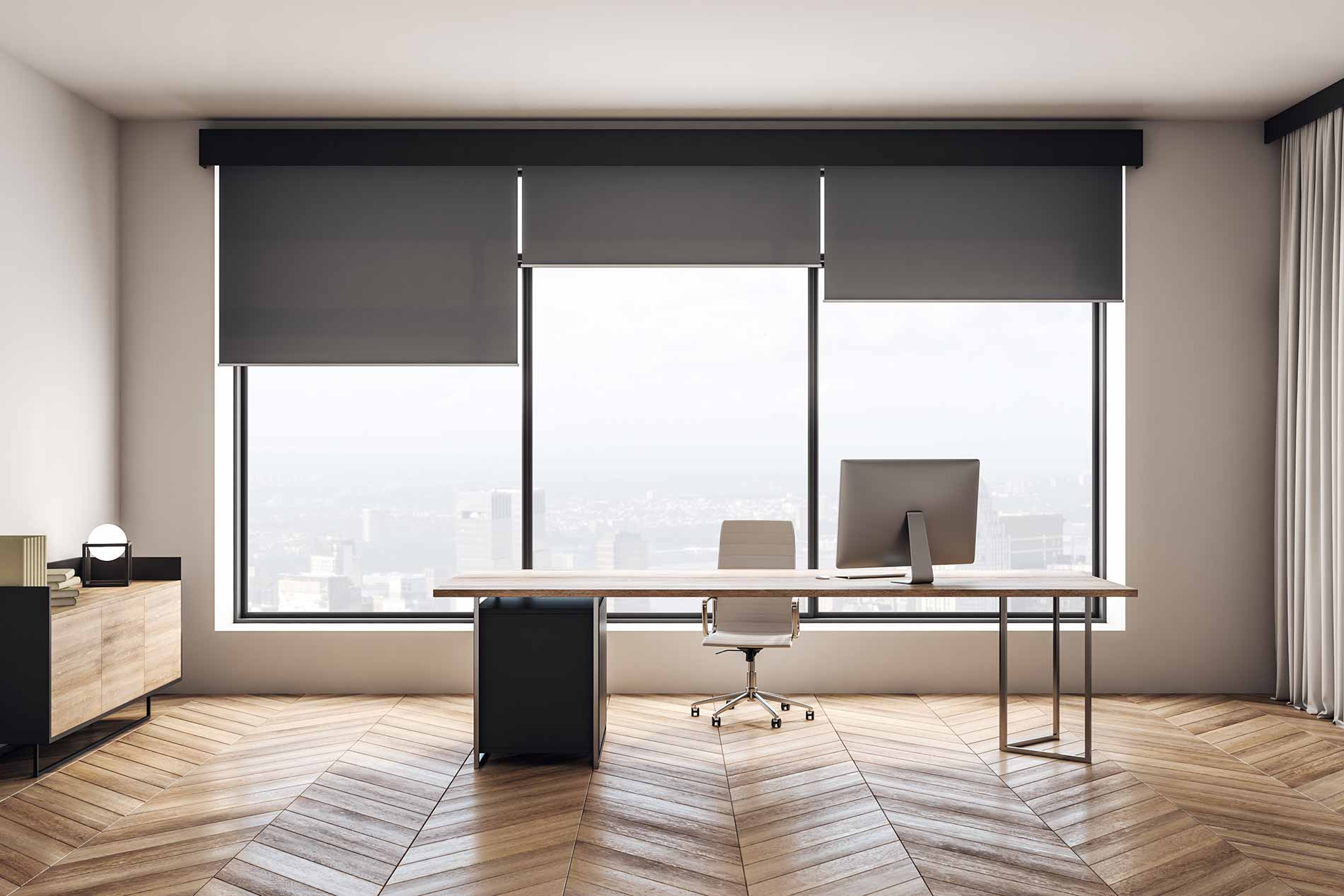 Book an Appointment
Contact us if you would like to book an off-hours appointment to see our products or talk windows and doors!
Our Showroom
#2 - 1718 Byland Rd, West Kelowna, BC