Come check out our showroom
#2 - 1718 Byland Rd, West Kelowna, BC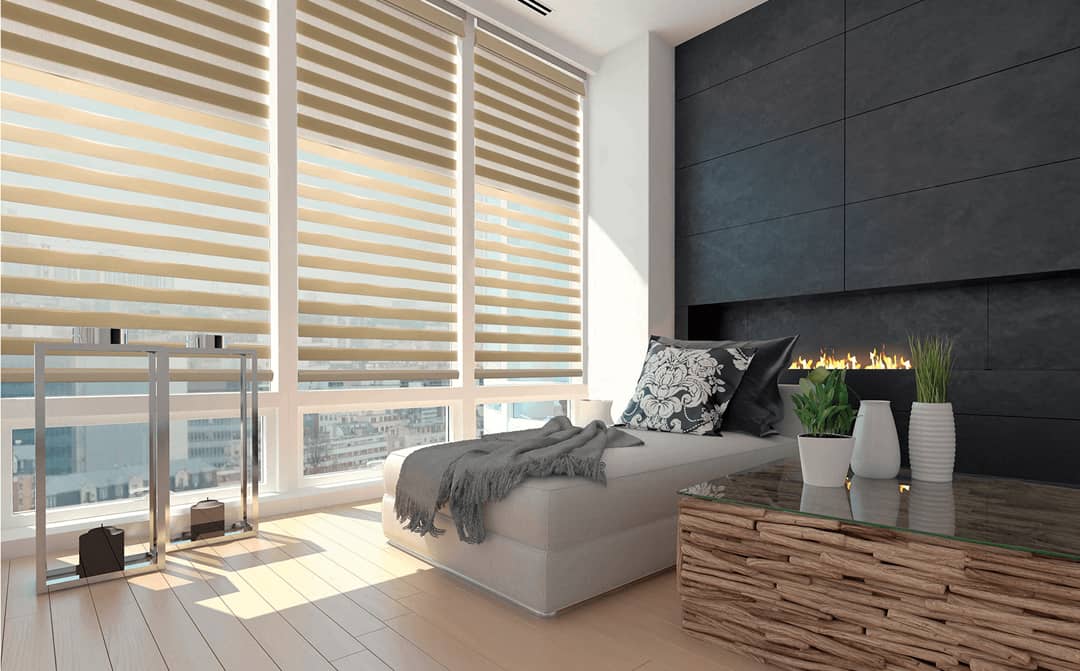 Window Blinds and Shades
Looking for new blinds or shades for your new windows? Save on energy bills year-round and add style to any room. We can advise you on many products that are elegant and easy to operate. Visit our showroom to see the full selection.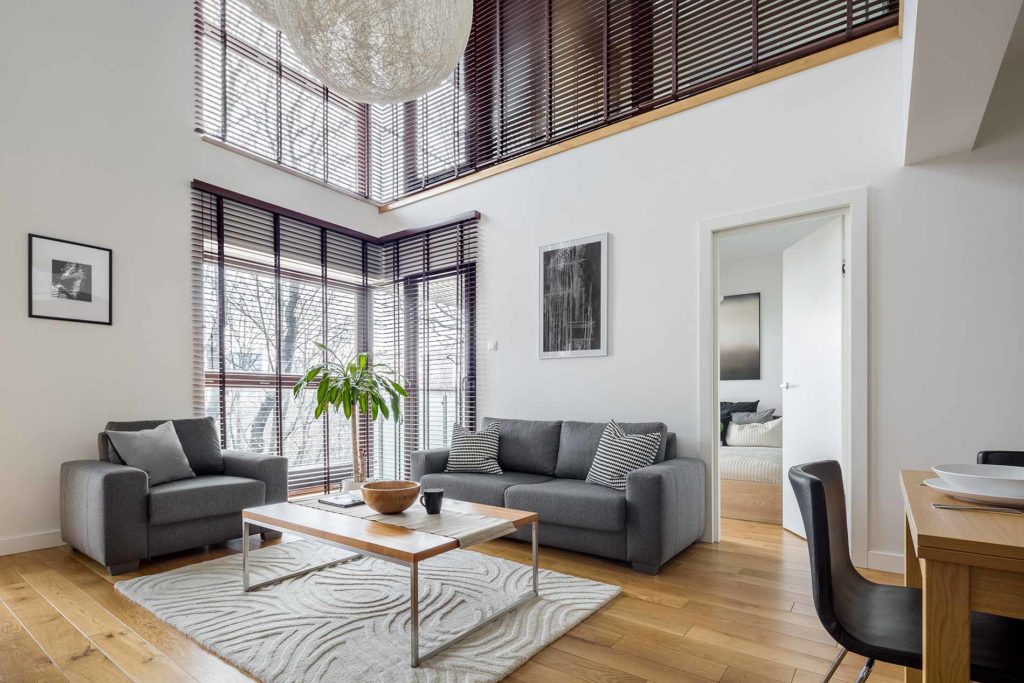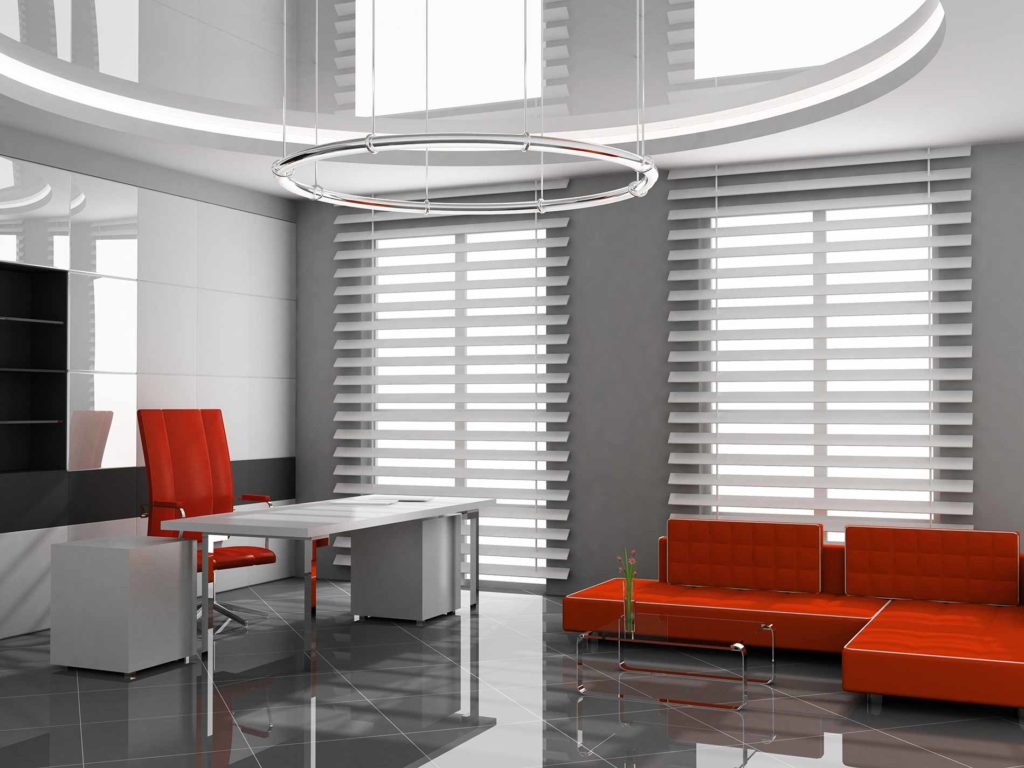 Why blinds?
Window blinds are versatile, matching vintage to modern décor or any architectural style you choose. New colour palettes are available including patterns for creative installations so you have the flexibility you need for personal effect. Slatted window blinds and shades control light by tilting the slats or closing them for blackout. Beyond privacy, blinds are energy efficient, trapping air against the windows as an insulating factor against both heat and cold. Blinds are easy to clean without the hassle of removing them like curtains or using a wet cloth. Simply dust them off a few times a year for easy maintenance. Beyond these pros to purchasing blinds, they just look great and are available in so many styles, you can match your budget.
Maxxmar Window Fashions
Founded in 2007 in Toronto, Maxxmar owns over 60 worldwide patents for innovative stunning design. The Maxxmar philosophy is to ensure complete customer satisfaction by providing a vast selection along with excellent quality and service at an affordable price.
We are proud to feature Maxxmar window fashions in our showroom at #2-1718 Byland Road in West Kelowna. Please drop by to see their famous product line including:
Cellular Shades
Horizontal Blinds
Motorized Blinds
Pleated Shades
Horizontal Blinds
Zurich Faux Wood Blinds
St. Moritz Wood Blinds
Maxx Value Faux Wood Blinds
Vertical Blinds
MaxxValue PVC
Vertical Shadings
Eleganza
Opera Eleganza
Open Verticals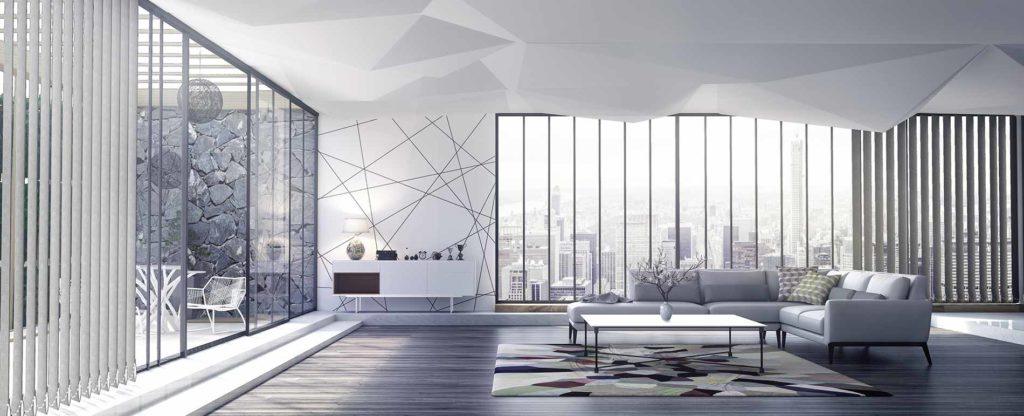 Faux Wood is a product blend of resin and wood fused together to resemble real wood. A classic, traditional look, these blinds are a great choice for high humidity areas like your bathroom. Because of technology introduced into their production, slats resist fading, warping and cracking. They are available in a wide array of colours and creative prints to match your home décor. Ask us about the optional privacy feature – notched slats fit tightly together to block out light and provide a solid covering for total privacy. We include a decorative moulded valance, with motorized function and wide width solid and decorative options.
Motorized blinds provide automated function via Bluetooth, through a smartphone or voice control with Alexa or Google. Open your shades without getting out of bed while you sip fresh coffee in the morning. Besides making life more comfortable, motorized blinds are the perfect solution for mobility challenged individuals. Let the light shine in, or close them to darken the room easily with the tap of a finger. Call us to discuss your options and installation details for motorized blinds. We specialize in motorized blinds that add to the beauty of your room and make life easier.
Blackout roller shades are a popular choice for media rooms and bedrooms where unnatural ambient light disrupts sleep patterns. Ask us about cordless blinds for child safety if you are window dressing a window for youths. They're a perfect option for privacy and protect the room against heat during the summer months so your room stays cool without extensively using your AC unit.
Solar and skylight shades filter or block unwanted light and heat from entering your home through skylights and windows. Energy intelligent and aesthetically pleasing, solar shades help you control the ambiance of your room and stay comfortable at the temperature setting you want in specific zones. These shades are popular in the sunny Okanagan for afternoon relief of hot sun that streams through upper windows and skylights.
Patio Doors We also sell and install blinds for French, sliding glass and patio doors.
Visit Our Showroom
Come by to check out our showroom at #2 – 1718 Byland Rd, West Kelowna, BC and choose from our extensive collection of vertical and horizontal blinds, and shades of all types.
Book an Appointment
Contact us if you would like to book an off-hours appointment to see our products or talk windows and doors!
Our Showroom
#2 - 1718 Byland Rd, West Kelowna, BC