Come check out our showroom
#2 - 1718 Byland Rd, West Kelowna, BC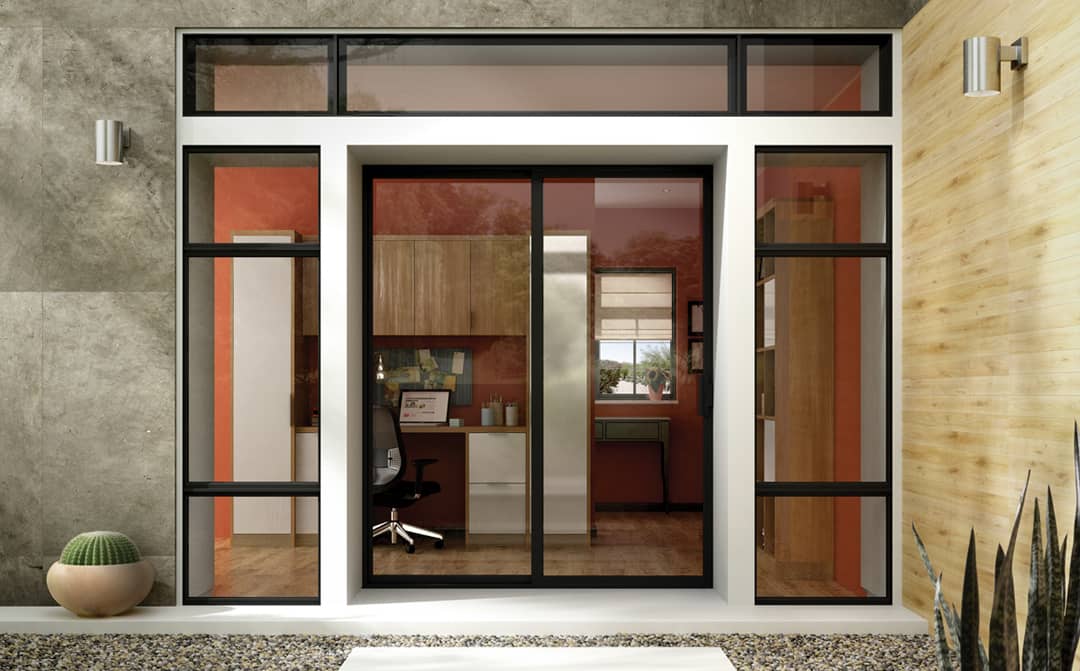 Codel Entry Doors
Codel Entry Systems offers a full range of quality steel and fiberglass doors at affordable prices. Both options come primed or painted straight from the manufacturer. Unlike other brands Fiberglass doors from Codel come with composite edges as well as composite top and bottom rails, leaving no exposed wood. Doors come with optional DoorGuard and Sillguard to protect door and sill from dents and dirt during construction. Literally hundreds of door styles to choose from. Design your own door at CodelEntrysystems.com or contact Nagy Bros for a free brochure.
Milgard Sliding Patio & Swinging Doors
Milgard patio door types include vinyl, aluminum, wood, and fiberglass. Styles include sliding patio, as well as in-swing and out-swing French or non-French style. Dual-pane SunCoat© Low-E insulating glass comes standard on all doors, and sliding patio styles feature the innovative SmartTouch door handle for ease of use. Milgard Ultra fiberglass French doors and French-style sliding doors combine a traditional wood-frame profile with the strength, stability and low maintenance of fiberglass. They withstand the harsher sides of Mother Nature with ease. See Milgard.com for possible transom and side lite combinations.
Book an Appointment
Contact us if you would like to book an off-hours appointment to see our products or talk windows and doors!
Our Showroom
#2 - 1718 Byland Rd, West Kelowna, BC